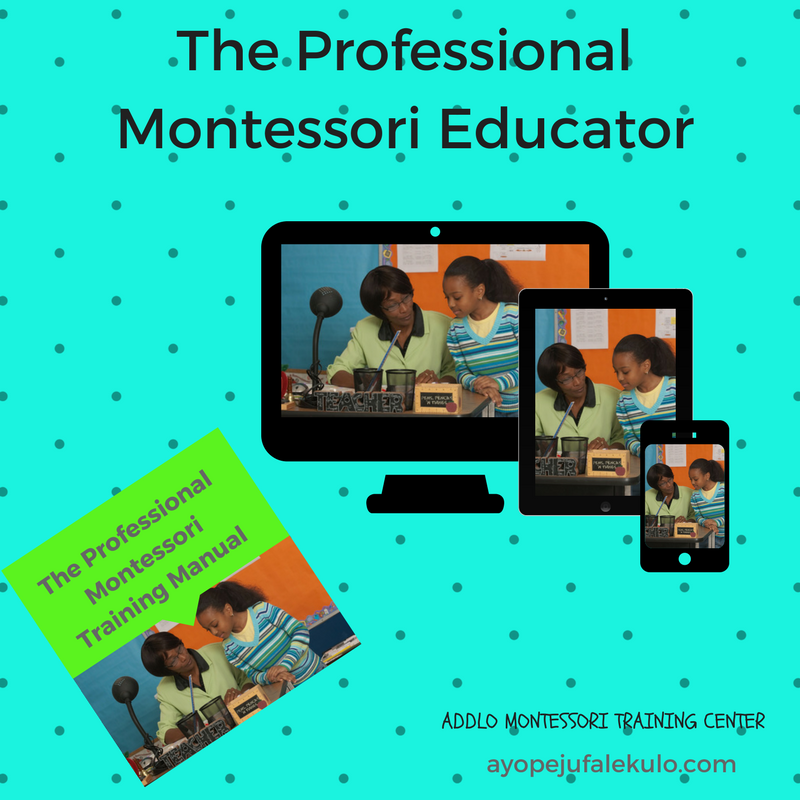 The Professional Montessori Educator
 The Professional Montessori Educator Program is for Educators who want to create successful Montessori settings in their communities.
Learn all you need to know about the Montessori education method and how to start and run your own fully loaded Montessori school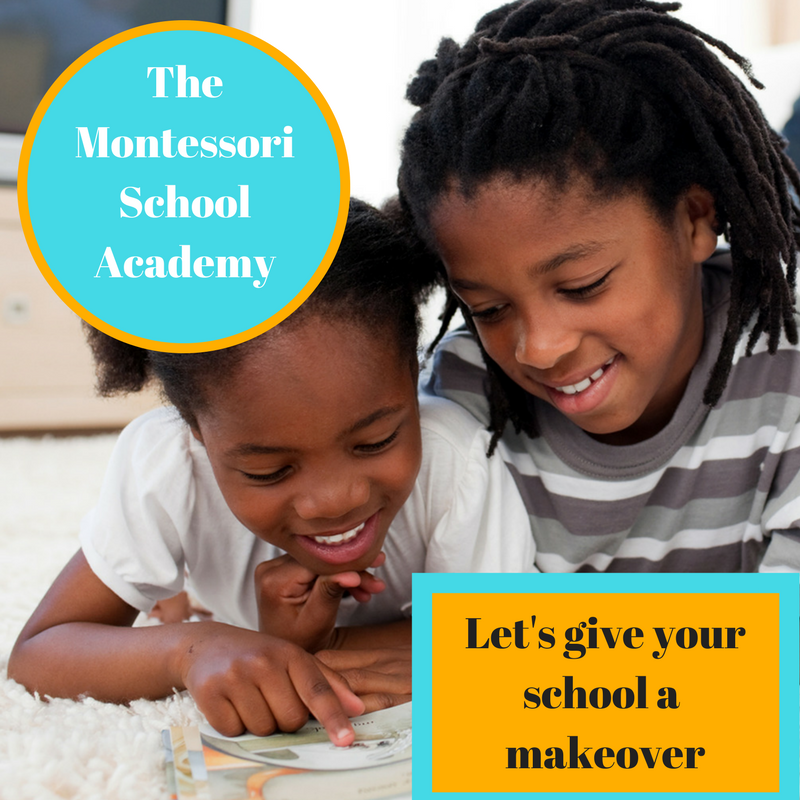 The Montessori School Academy
This is where the magic happens. 90 days to a complete Montessori Make over for your school. We show you what Montessori is and how to make your school Montessori in 90 days.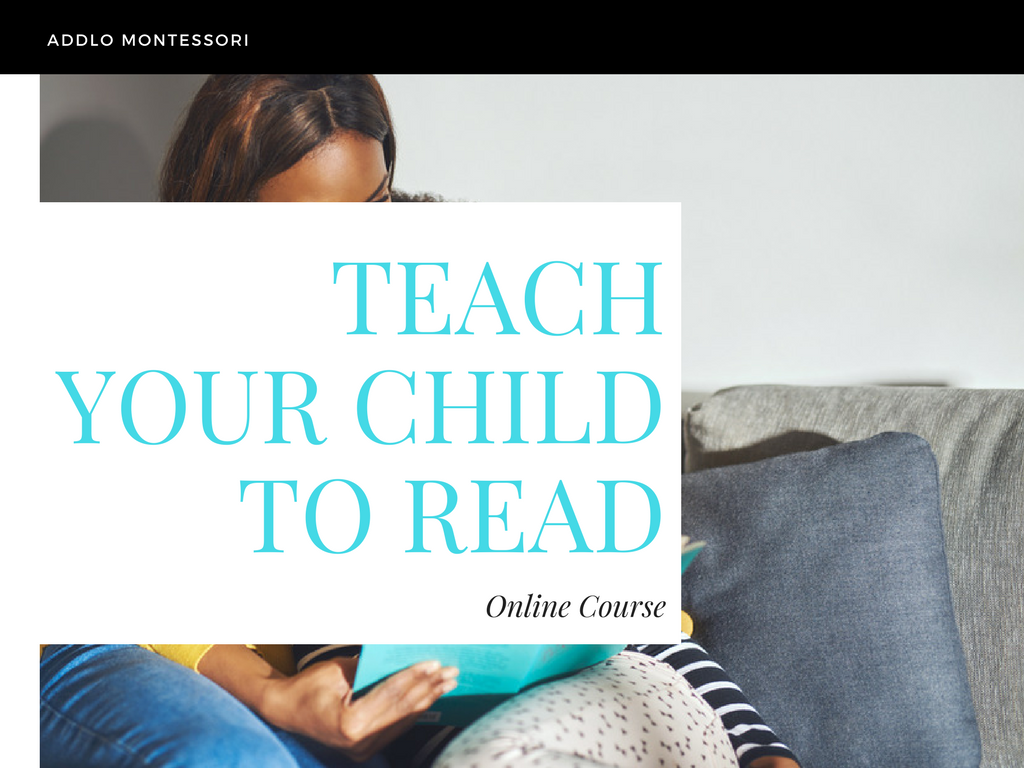 This is a effective course for both parents and teachers born out of the book Teach Your Child to Read.
I break down the simple building blocks of teaching the child how to read. This course as well as the book has been used by schools, parents and teachers to teach children all they need to know to become great and skillful readers.