The step by step guide to Reading for Parents and Teachers.
Teach Your Child to Read Online Course provides the building blocks to reading within a few days.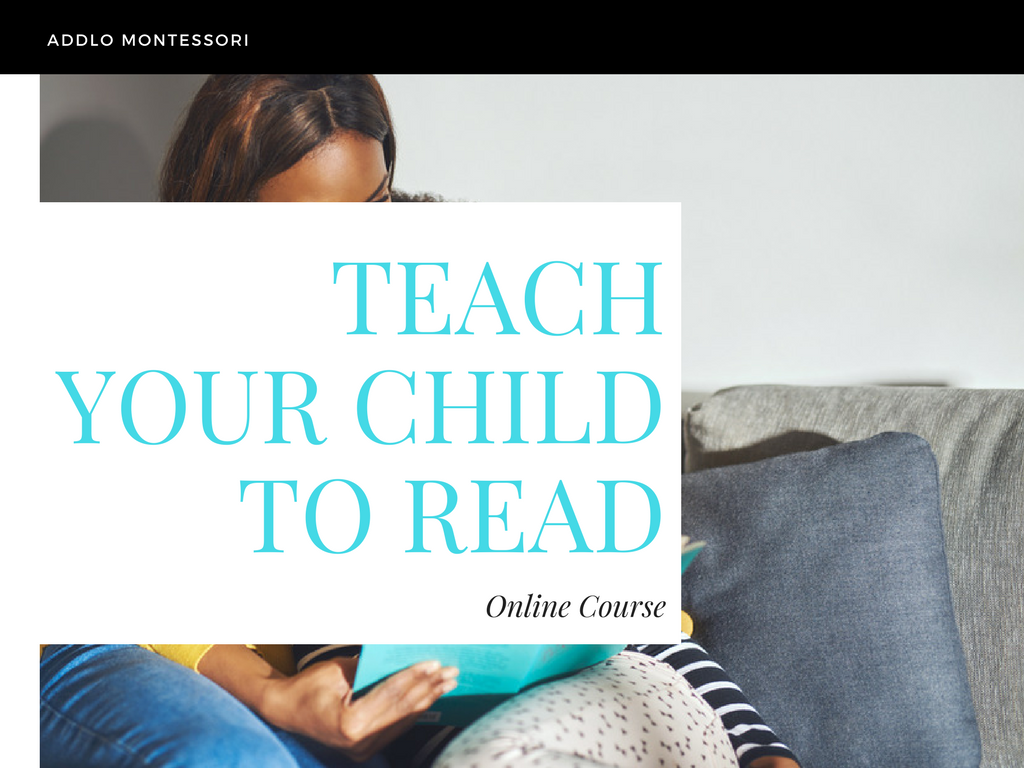 Keep reading if you can answer 'Yes' to any of these questions
Is your child struggling to read and you have run out of ways to help
?
Are you a teacher with children in your Primary classes unable to read and you do not know how to help them
 ?
Are you a school owner who wants to ensure that the children in your care get the right foundation in learning to read
?
Do you teach the nursery classes but are unsure of effective pre-reading skills children need to know or even the building blocks to reading that will ensure their success
?
Your Solution is Here
 Teach Your Child to Read Online Course
  The Modules include: –
 Help Your Child Hear the Sounds
The Simple Steps to Reading
The Sound Game
and lots of resources
…..
The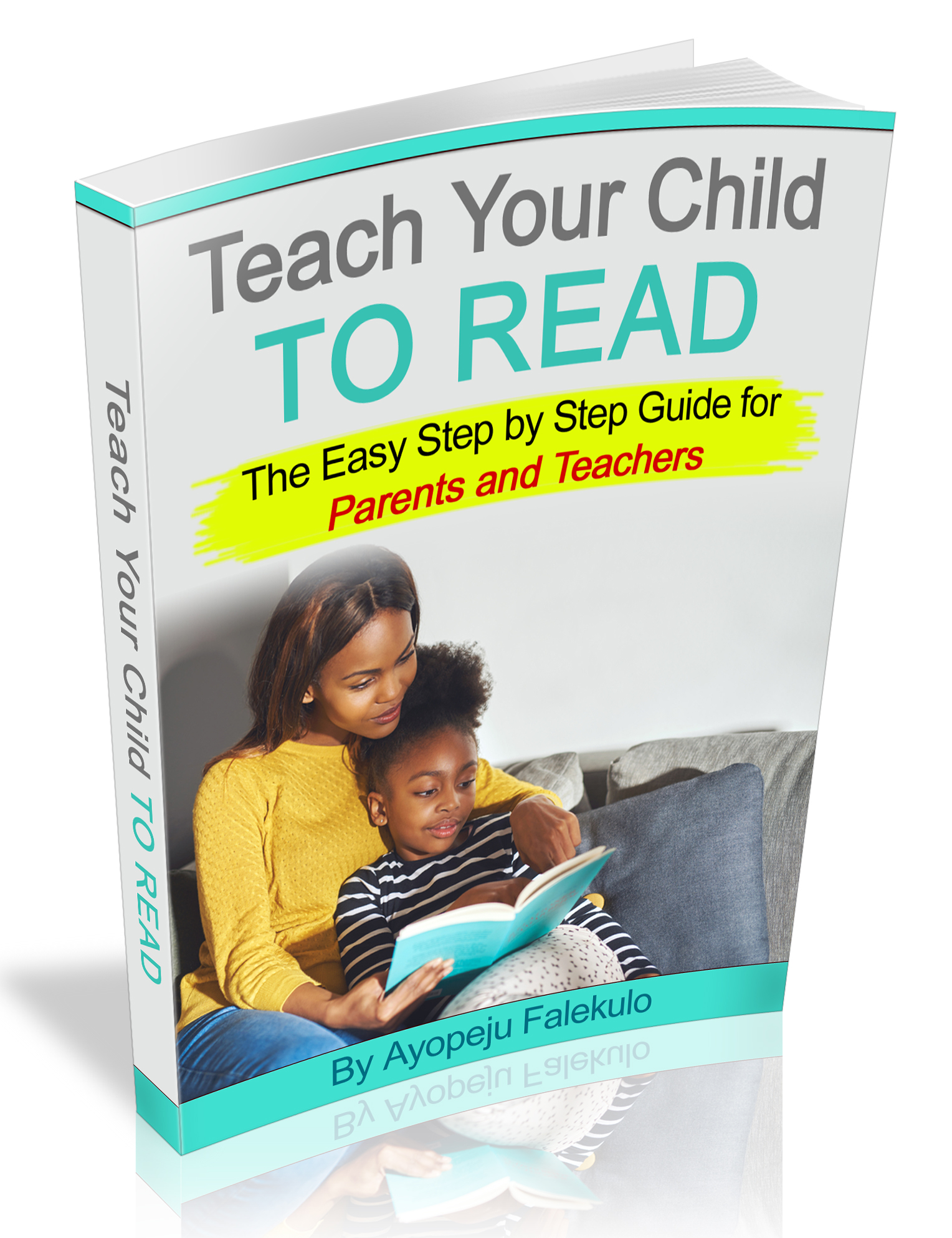 Get the Course and the Book
N6,000 only 
(Offer ends 6th Sept 2019)
I want to appreciate you for putting Teach Your Child to Read course together. The content is very rich. It is much more than the amount. God bless you ma
Very rich info on pre-reading skills we can give our children. Kudos Ayopeju. It is so refreshing listening to you.
My Name 

is Ayopeju Falekulo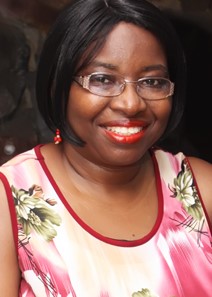 I totally believe that Montessori is the best way to educate our children. Montessori breathes life into my previous dislike for the school system.
School was one place I certainly did not like and refused to study Education, but today it's a different story.
My core competencies are Montessori 3 to 6 with a deep understanding of the what, how and why's of Montessori.
Addlo Montessori School House is a living testimony of my understanding of what needs to happen in a Montessori setting to bring out the best. 
FREQUENTLY ASKED QUESTIONS
What do I need to get on the Program
A laptop, phone or computer, internet connection
and lots of data.
Will I get a certificate?
Yes you will but please implement what you learn.
Where is the venue?
It's an online program.
Will I get free access to you after the program? No. 
DO YOU HAVE MORE QUESTIONS?