WE PROVIDE MONTESSORI ONLINE COURSES AND SERVICES, BOOKS AND MONTESSORI MATERIALS SUPPLY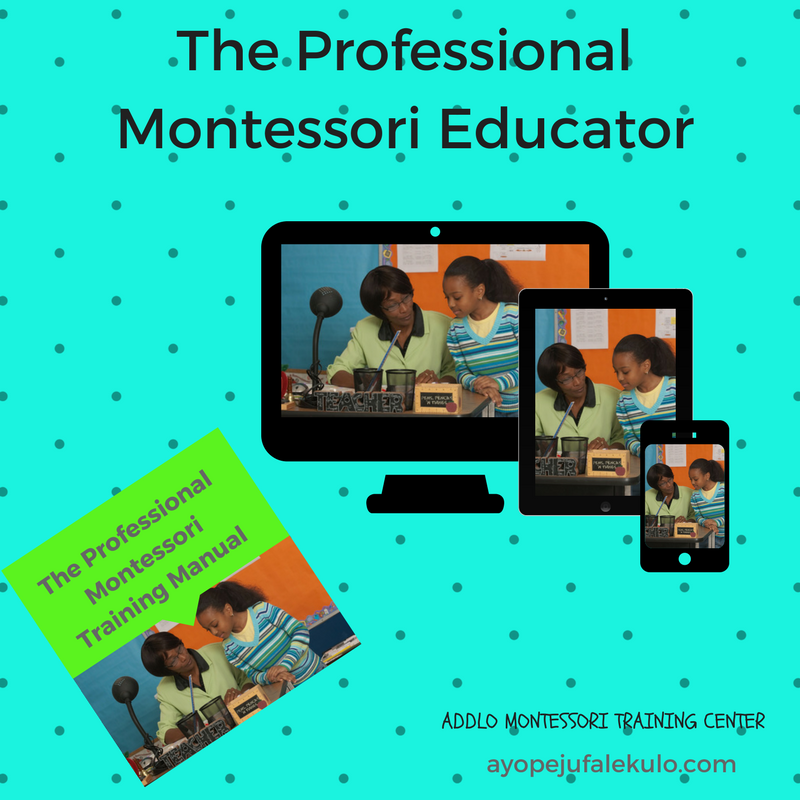 MONTESSORI ONLINE COURSES AND SERVICES
The Professional Montessori Educator Program
The Montessori Directress Course
The Montessori School Academy
Starting your Profitable School Buisness
Teach Your Child to Read Online Course
An Introduction to Montessori Mathematics
One on One 8 weeks Consultation Services
Bespoke Speaking/Training Sessions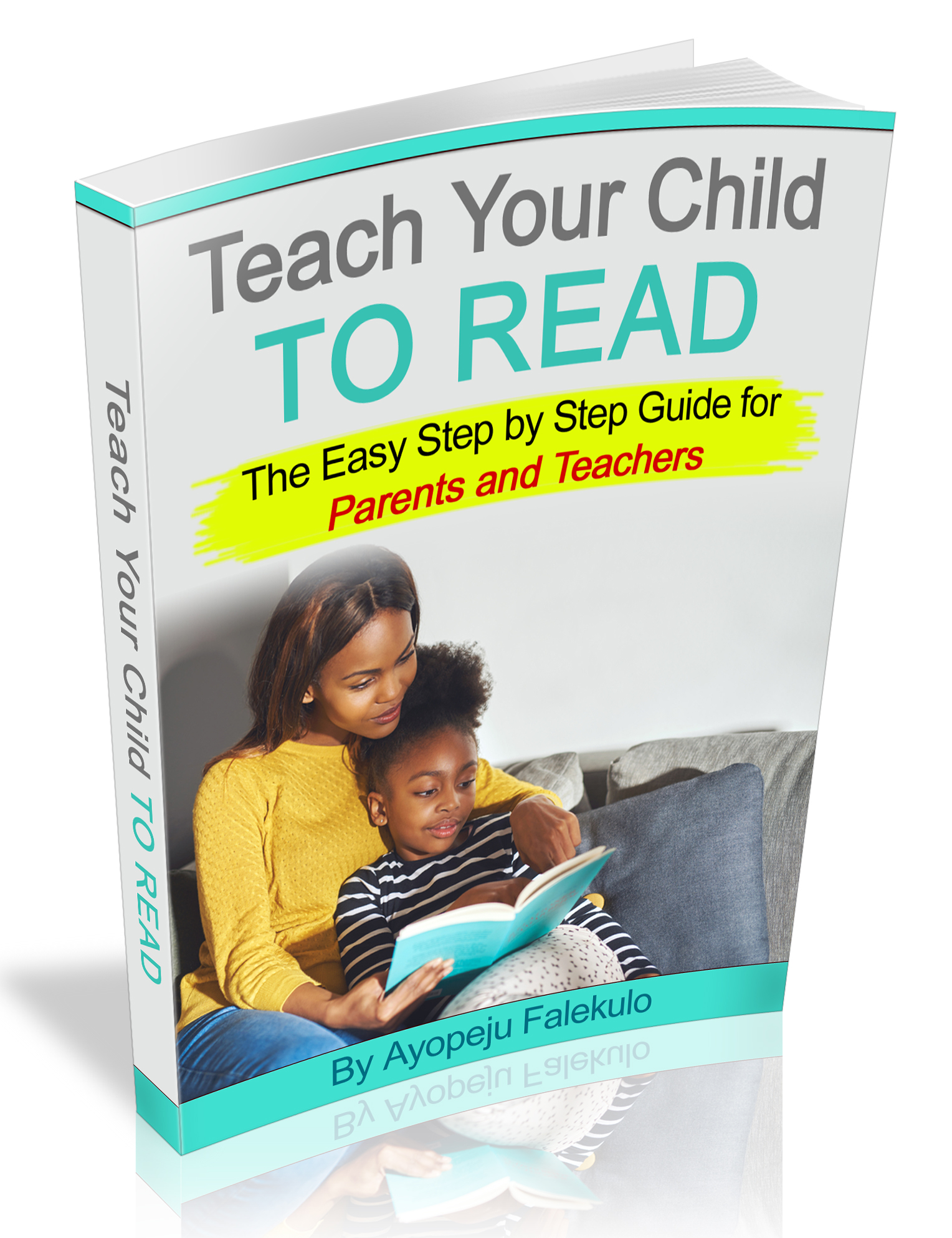 Do you want to learn the step by step process of helping your child gain those important reading skills they need?
Are phonics and sounds a concept that seems so foreign to you, yet you want to help children become fluent readers?
The book Teach Your Child to Read is available now in print and soft copy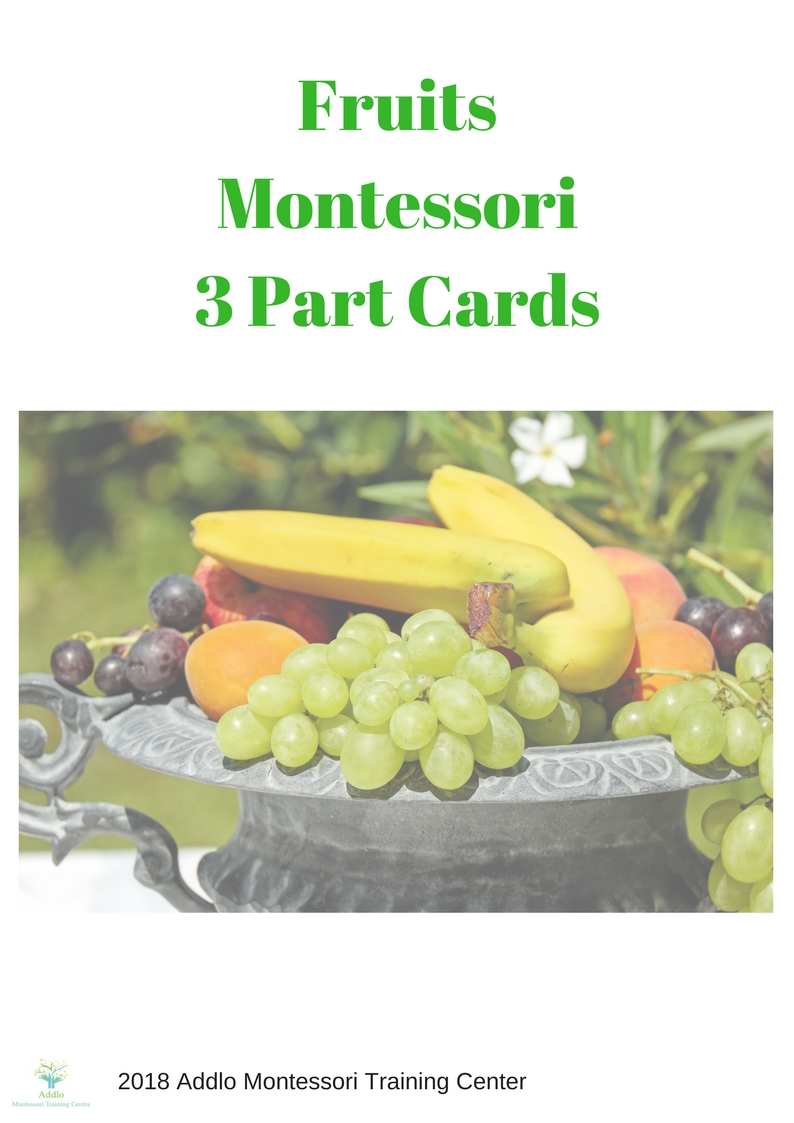 MONTESSORI MATERIALS AND RESOURCES
Montessori Materials – We supply bespoke Montessori materials for schools and parents. Starter packs are also available on request.
3 Part Cards – These to a large extent concentrate on the Cultural Subjects area of the 3 to 6 classroom. The cards are supplied in PDF format. Printed copies coming soon.
Montessori Curriculum – We supply schools with a fully loaded Montessori curriculum for Ages 1 plus to 6 years. Contact us for custom designed curriculum for your setting.